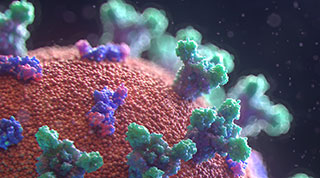 Posted on Wednesday, December 02, 2020 03:19 PM
This page will be updated with information as it develops. For the latest daily updates, please follow us on Facebook and Twitter.
Think you might have COVID-19?
If you are experiencing COVID-19 symptoms or if you are concerned that you have been exposed to COVID-19, please call the Haliburton Family Medical Centre at 705-457-1212 and press 6 to book an appointment in the Haliburton County COVID-19 Assessment Centre.
Provincial and Federal Coronavirus Information
We recommend using...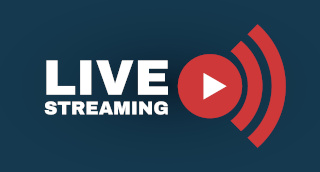 Posted on Wednesday, December 02, 2020 03:45 PM
Please note that the County of Haliburton Committee of the Whole meeting will take place Wednesday, December 9th 2020 beginning at 9 am. The agenda will be available on our Agendas and Minutes website.
Due to the COVID-19 pandemic this session of council will be held virtually and broadcast to the County's YouTube page, where members of the public can view the meeting.
Posted on Friday, November 27, 2020 04:51 PM
The Elevator at 11 Newcastle Street in Minden is out of order. A technician has been contacted and will be attending the office to complete repairs on Tuesday December 1. We apologize for any inconvenience this issue may cause.
For questions or comments please contact Building Maintenance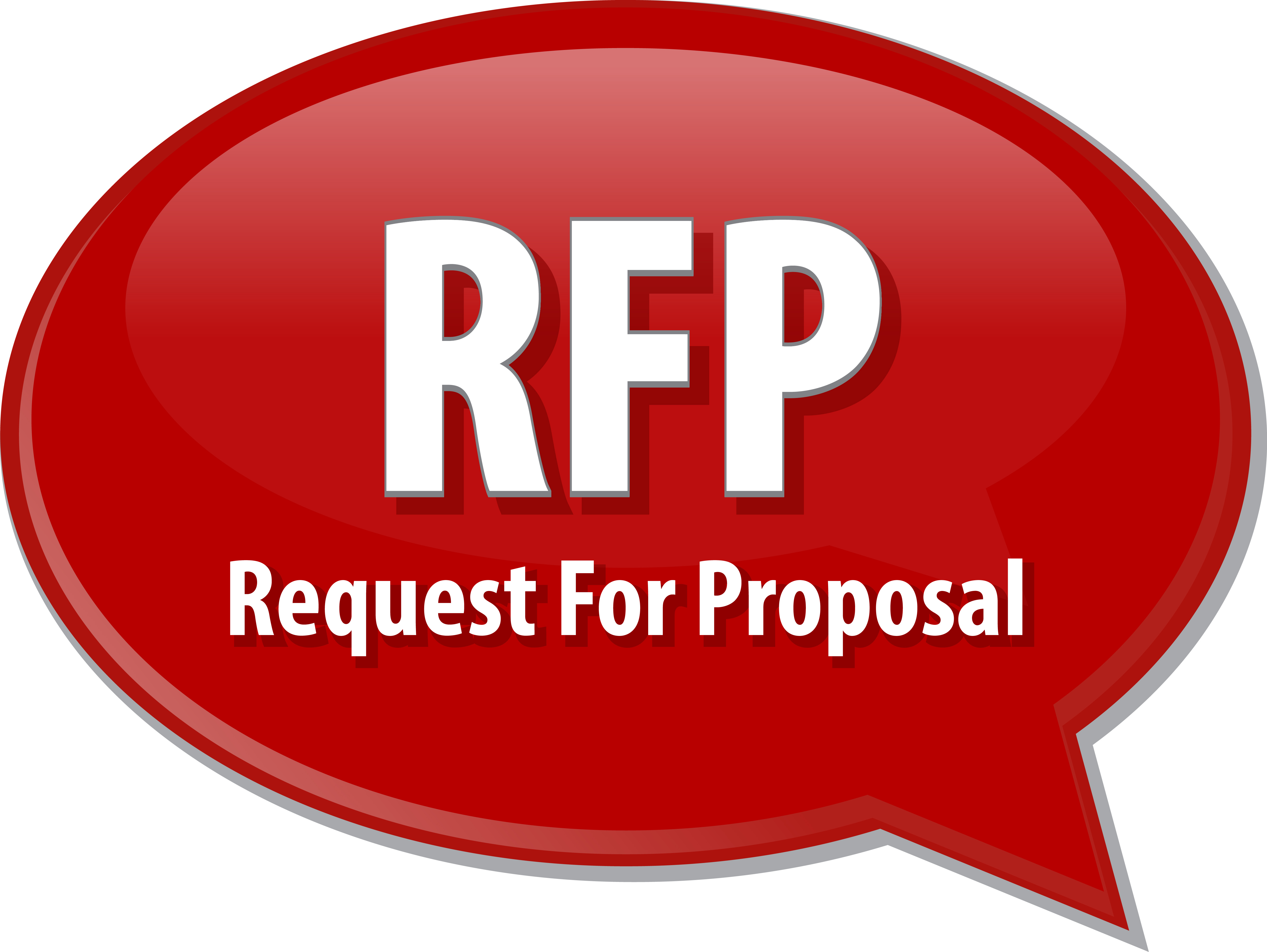 Posted on Friday, November 27, 2020 09:15 AM
The County has issued RFP 2021-1-a for Tandem Axle Truck with Dump Box, Material Spreader Unit, Plow and Wing.
This Proposal closes Thursday December 10 @ 1:00 p.m. To receive the RFP documents please contact the Public Works Department.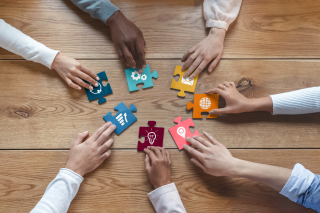 Posted on Monday, November 23, 2020 09:50 AM
November 23, 2020
FOR IMMEDIATE RELEASE
Haliburton County Council, along with Councillors from all member municipalities, will be receiving the final Service Delivery Review report on Wednesday, November 25th, 2020 through a virtual conference via the Zoom platform.
This review was completed by StrategyCorp, a highly respected consulting firm with considerable experience in municipal service reviews. Their work began early in 2020, but unfortunately was somewhat delayed due to the ongoing...