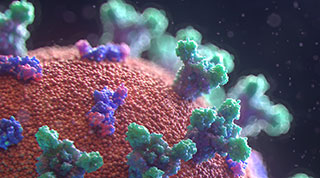 Posted on Thursday, July 30, 2020 03:27 PM
This page will be updated with information as it develops. For the latest daily updates, please follow us on Facebook and Twitter.
Think you might have COVID-19?
If you are experiencing COVID-19 symptoms or if you are concerned that you have been exposed to COVID-19, please call the Haliburton Family Medical Centre at 705-457-1212 and press 6 to book an appointment in the Haliburton County COVID-19 Assessment Centre.
Provincial and Federal Coronavirus Information
We recommend using...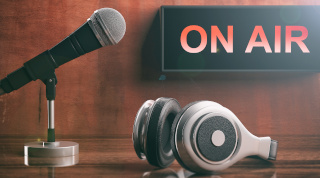 Posted on Thursday, August 06, 2020 08:06 AM
Please note that the County of Haliburton Committee of the Whole meeting will take place this coming Wednesday, August 12th 2020 beginning at 9 am. The agenda will be available on our Agendas and Minutes website.
Due to the COVID-19 pandemic this session of council will be held virtually and broadcasted to the County's Youtube page, where members of the public can view the meeting.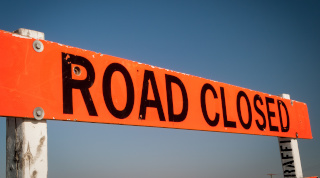 Posted on Tuesday, August 04, 2020 09:05 AM
Please be advised that during the early morning of Monday, August 3rd, a portion (approximately 400 metres) of County Road 2/Deep Bay Road was been washed out, between Devil's Lake Road to the north and Forster's Road to the south. County Staff provided access to those residents who were directly affected. However, the road will remain closed to all traffic until at least Wednesday, August 12th. In the meantime, please use the Highway 35 detour.
While there hasn't been visual confirmation,...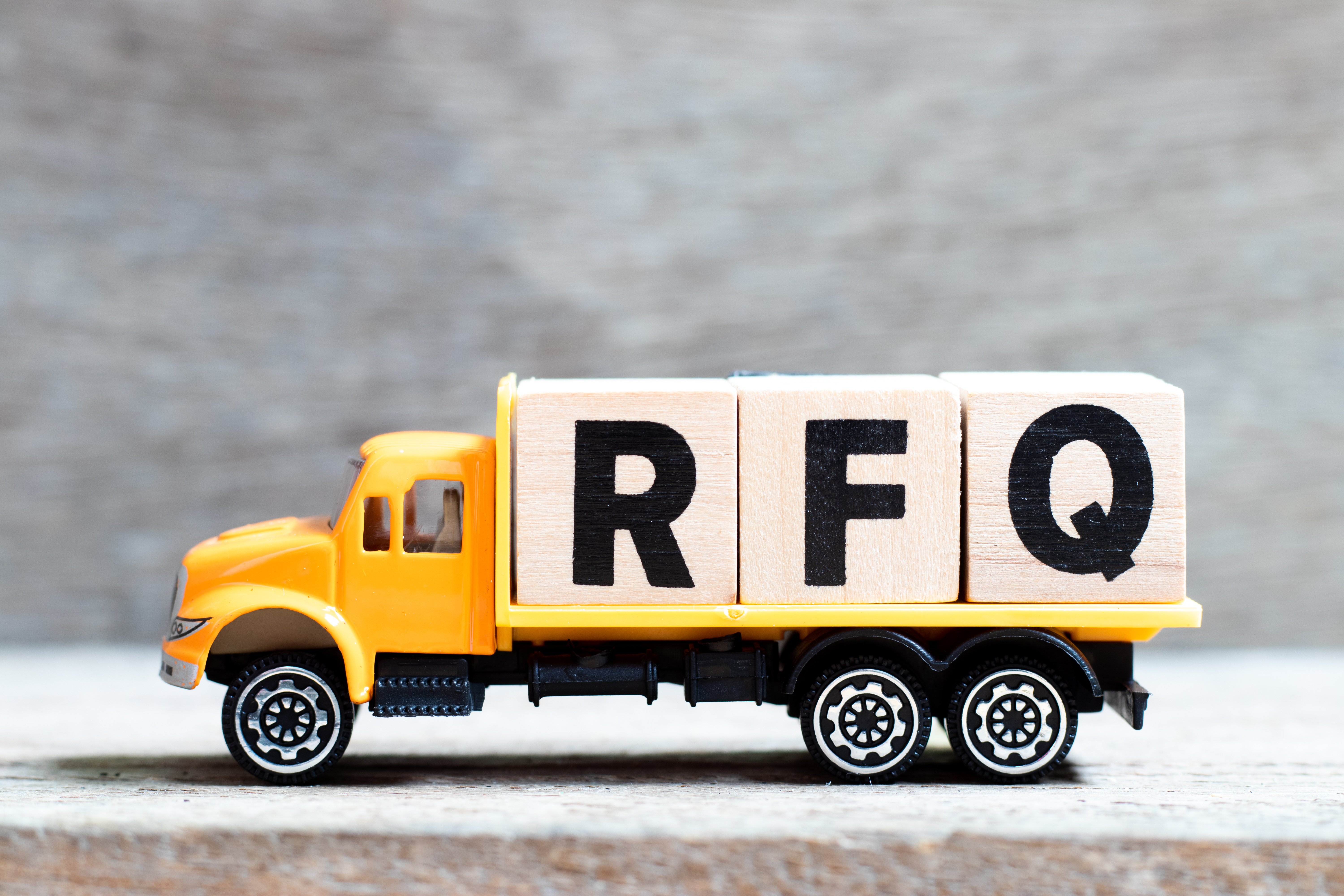 Posted on Friday, July 31, 2020 11:46 AM
Roadside Mechanical Brushing Quotation
CR8 (Kawagama Lk Rd) - from CR12 to East end, 18.3 km
CR12 (Livingston Lk Rd) - from CR8 to North end, 27.6 km
Scope of Work:
The work on CR8 & CR12 consist of the following:
- A combination of cutting and mulching road side brush and small trees along ROW by mechanical means
- Provide the appropriate traffic control for the operation
Quotation documents can be obtained on Biddingo
If...
Posted on Monday, July 20, 2020 10:47 AM
Request for Proposal: 2021 Tourism Publication
The County of Haliburton is requesting written proposals from interested parties for the production of the 2021 edition of the Tourism Publication, "Explore #MyHaliburtonHighlands" (referred to as 'Explore' for the duration of the RFP). Explore will be used to promote the County of Haliburton as a destination at events and experiences across Canada, in provincial tourism outlets, local tourism centres and other related venues throughout 2021.
Proposals...