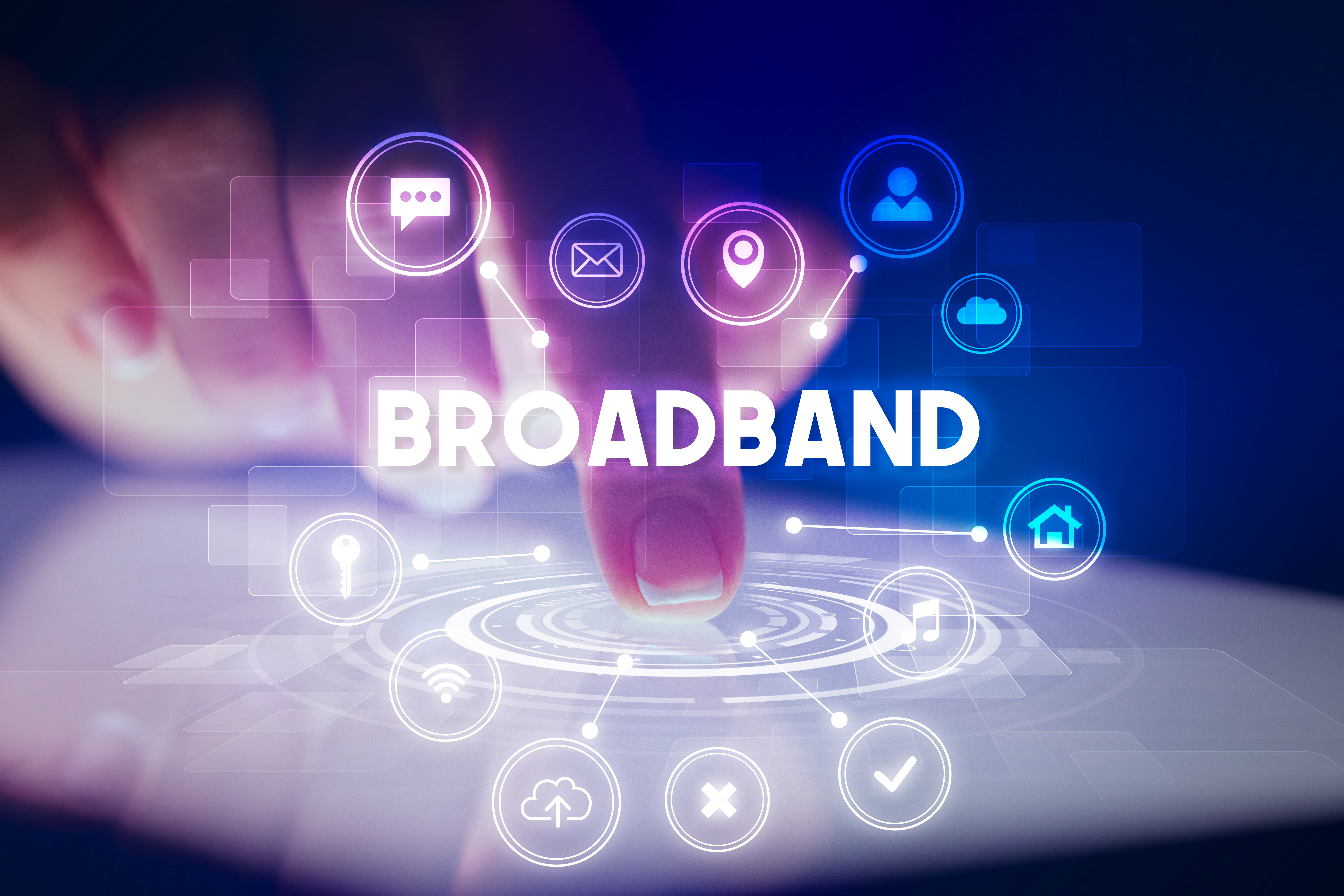 Posted on Wednesday, November 04, 2020 03:01 PM
Premier Doug Ford, Rod Phillips, Minister of Finance, Laurie Scott, Minister of Infrastructure and MPP for Haliburton—Kawartha Lakes—Brock, and Peter Bethlenfalvy, President of the Treasury Board, announced today at the Haliburton County Public Library (Minden Branch) that Ontario is investing to improve broadband and cellular access.
The historic investment will support unserved and underserved communities during COVID-19 and beyond. This funding will be used for shovel-ready projects starting...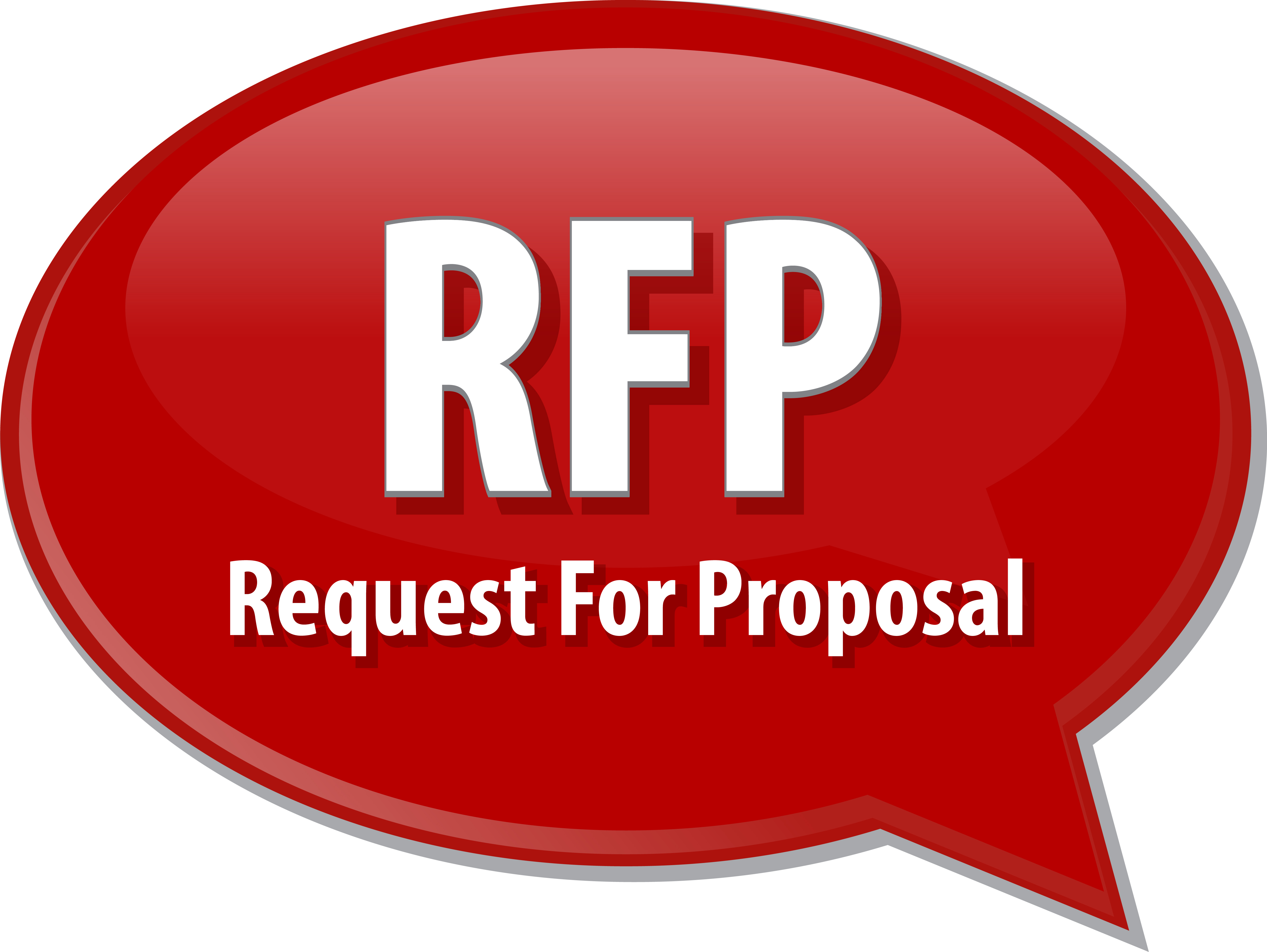 Posted on Friday, October 30, 2020 09:12 AM
Request for Proposal #2020-1-f for a Hybrid/Plug-in Hybrid All-Wheel Drive SUV
If you are interested in receiving the documentation for this Proposal please contact the Public Works Department.
This RFP closes at 1:00 p.m. Thursday November 19 2020.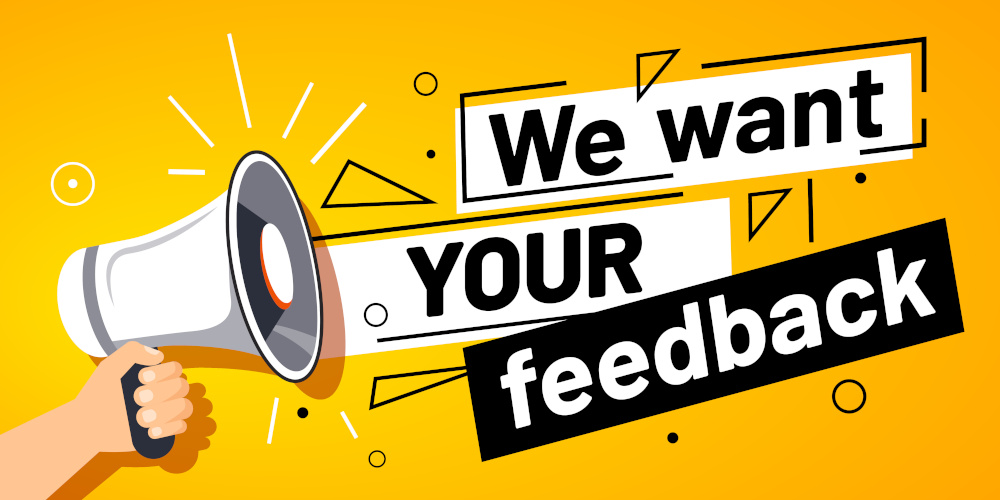 Posted on Monday, October 26, 2020 03:34 PM
HAVE YOUR SAY! How Has COVID-19 Affected You?
The Haliburton, Kawartha, Pine Ridge District Health Unit has launched an online survey to see how COVID-19 is impacting people in the County of Haliburton. Let us know how COVID-19 is affecting you, what you're doing to prevent the spread and how your behaviours have changed during the pandemic. The survey is voluntary and confidential. Begin the survey: https://yorkisr.ca1.qualtrics.com/jfe/form/SV_dpoUmaGdJoC0izj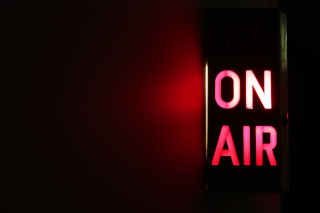 Posted on Thursday, October 22, 2020 01:45 PM
Please note that the regular meeting of County of Haliburton Council will take place this coming Wednesday, October 28th 2020 beginning at 9 am. The agenda will be available on our Agendas and Minutes website.
Due to the COVID-19 pandemic this session of council will be held virtually and broadcast to the County's Youtube page, where members of the public can view the meeting.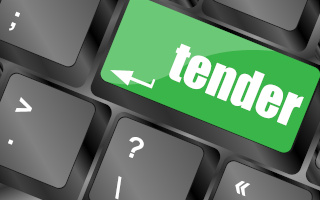 Posted on Tuesday, October 20, 2020 02:28 PM
The County of Haliburton on behalf of the Municipalities of Highlands East, Dysart et al; the Townships of Algonquin Highlands and Minden Hills, are working collaboratively to develop a Community Safety and Well-Being (CSWB) Plan for our communities.
The purpose of this Request for Proposals (RFP) is to solicit proposals from qualified proponents to develop a CSWB Plan for The County of Haliburton in accordance with the Police Services Act.
Once the CSWB Plan has been developed and presented...